Control Freaks!
This is designed to be a party game, but you can still play it single player versus AI's.
You control your character with only one button. And your health is the amount of keys you own in the keyboard.
When damaged, one of your keys changes owners. If you loose all of your keys, it's game over for you!
Dominate the keyboard and be the last man standing
How To Play
Select 3 keys by pressing any keys in your keyboard. Add an AI if you want. You can control your character with the keys that are in your color.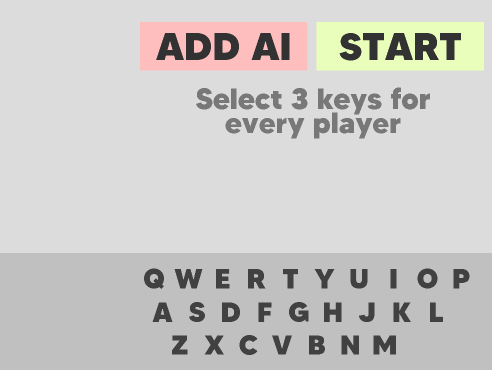 Controls
Control your character with the keyboard in the game, the buttons in your color are your keys.
Jump: Hold and release the button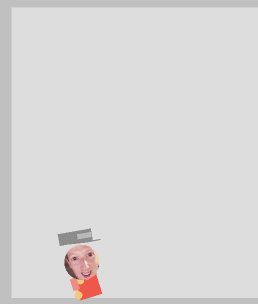 Rope&Shooting: Double tap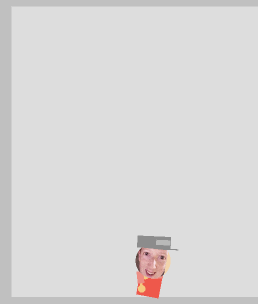 Sorry, didn't had time to add a tutorial :P
Credits

Modelling & Art - Zahit Erdem Güzel